Working with advanced technology businesses delivering energy, water and environmental projects, HFI is a driving force for international business expansion in the wider Middle East region
HFI Consulting International is group of specialist professional services businesses led by Hugh Fraser, a Scottish corporate/energy lawyer and member of the Scottish Development International GlobalScot international trade ambassador network. Our businesses comprise:-
HFI's Petroleum Technology Legal Solutions (www.petrotechlegal.com) provides specialist legal and consulting services to businesses with advanced technology and know-how solutions for the petroleum sector for their international business ventures in Saudi Arabia and the key surrounding territories in the Middle East region - Egypt, East Mediterranean, Iraq, Kuwait, Qatar, United Arab Emirates and Oman. Client businesses are principally backed by private equity firms. We work closely with regional law firms, including Hussain Lootah and Associates in the UAE.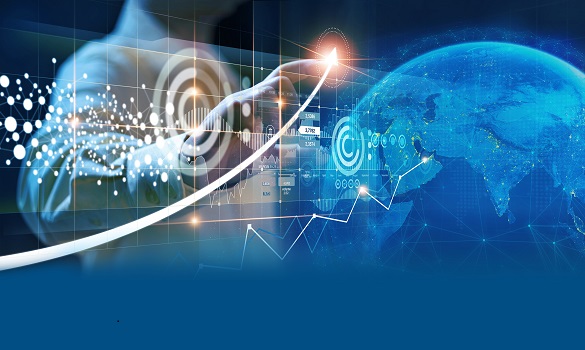 HFI's Net Zero Legal Solutions (www.netzerolegal.com) supports international business expansion ventures in key target locations which are focussed on energy transition technologies including deep offshore floating wind, CCSU and hydrogen. We have formed a strategic alliance with the Andrew Renton-led Castletown Law Firm in Edinburgh for this venture.
HFI's DMCC Plus+ Corporate & Compliance Solutions is focussed on providing an integrated range of corporate and related compliance services for clients looking to use the DMCC free zone and other selected locations in the United Arab Emirates as a key part of their international or regional corporate infrastructure.
Bridgehead Ventures International which specialises in the formation, management and development of international business expansion cluster initiatives for small and medium enterprises (SMEs). We call these Bridgehead Cluster Ventures or BCVs. Our mission is to play a leading role in the successful internationalisation of Scottish businesses in the framework of the Trading Nation Export Strategy of the Scottish Government. Our vision is to significantly increase the success rate and reduce the failure rate experienced in the critical early years of international expansion ventures by combining experienced general manager, local partner and cluster management resources and expertise.