Working with advanced technology and know-how businesses in the energy transition, HFI is a driving force for international business expansion in the wider Middle East region.
HFI Consulting International is a specialist professional services business led by Hugh Fraser, a Scottish corporate/energy lawyer and member of the Scottish Development International GlobalScot international trade ambassador network.
Our clients are principally private equity-backed ventures and our focus is on ventures which combine energy, technology and the wider Middle East region.
We provide consulting and legal services via three specialist divisions focussing on corporate and compliance solutions, net zero energy ventures and advanced petroleum technology ventures:-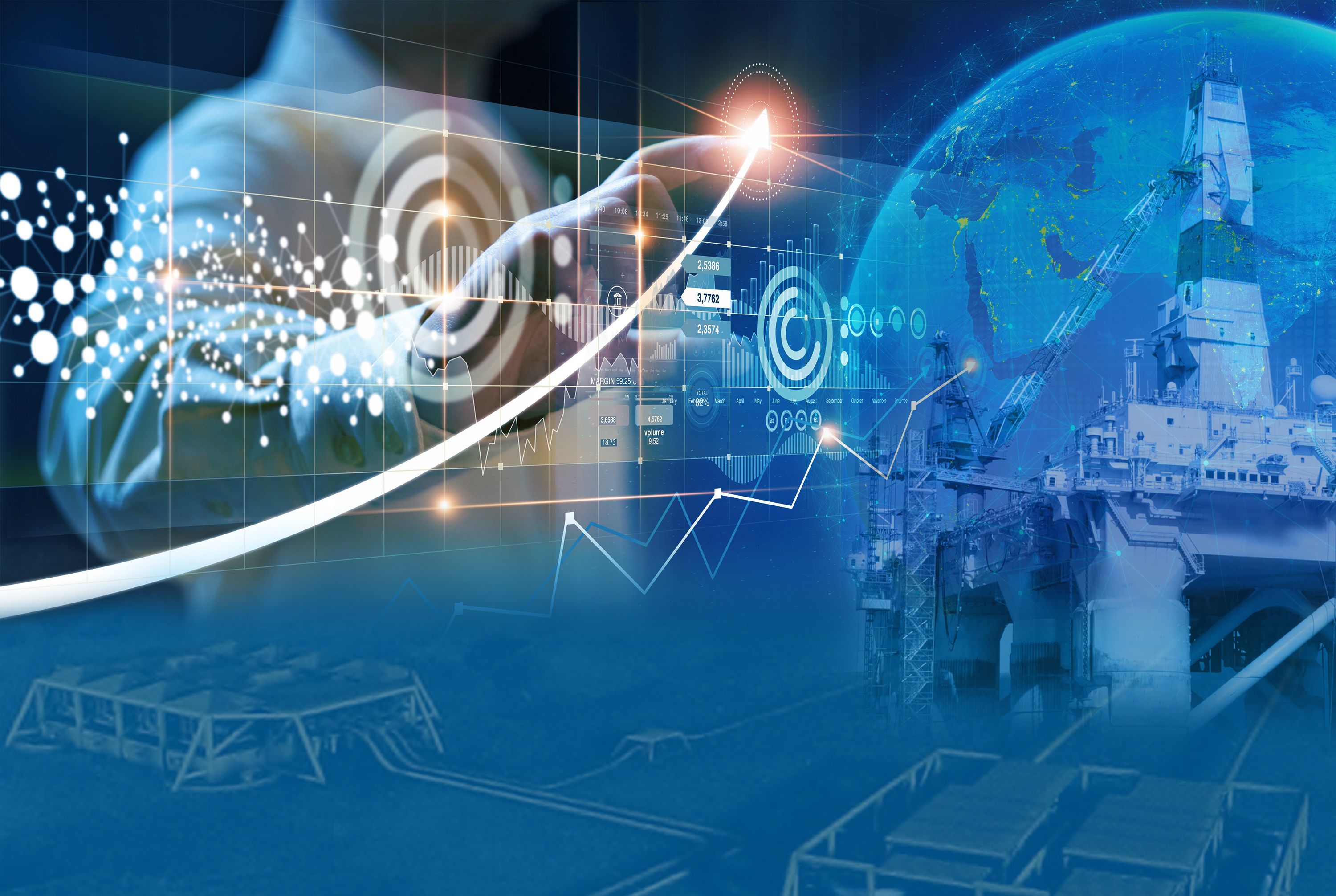 Bridgehead Solutions provides an integrated range of specialist consulting and implementing corporate and related compliance services for clients looking to enter or expand across the wider Middle East region.
Net Zero Legal Solutions supports energy transition led ventures and projects in the wider Middle East region including carbon capture and storage (CCS) and hydrogen.
Petroleum Technology Legal Solutions supports businesses with advanced technology and know-how solutions for the petroleum sector.
Key territories include Saudi Arabia, the United Arab Emirates, Qatar, Iraq, Oman and Kuwait.
We work closely with specialist industry consultants regional law firms, including Hussain Lootah and Associates in the UAE.